Get On Board the TRAIN
We are moving forward with new training opportunities at the Agency for Persons with Disabilities. In the next few months, we will be introducing you to TRAIN Florida, APD's Learning Management System. Our goal is to launch the TRAIN Florida LMS by spring 2016. We will keep you updated on our progress. This is an exciting new opportunity for APD. TRAIN Florida is your ticket to SUCCESS!! To learn more, Click Here.

PLEASE DO NOT CREATE A TRAIN FLORIDA LEARNER ACCOUNT. For more information Click Here.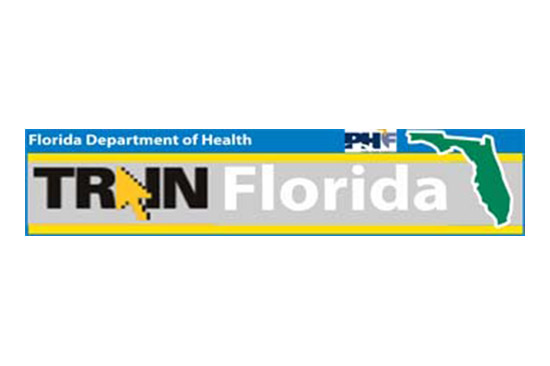 Tweet